'Food Grails' comes to Atlanta for the lemon pepper wings
Wednesday July 12, 2017 03:27 pm EDT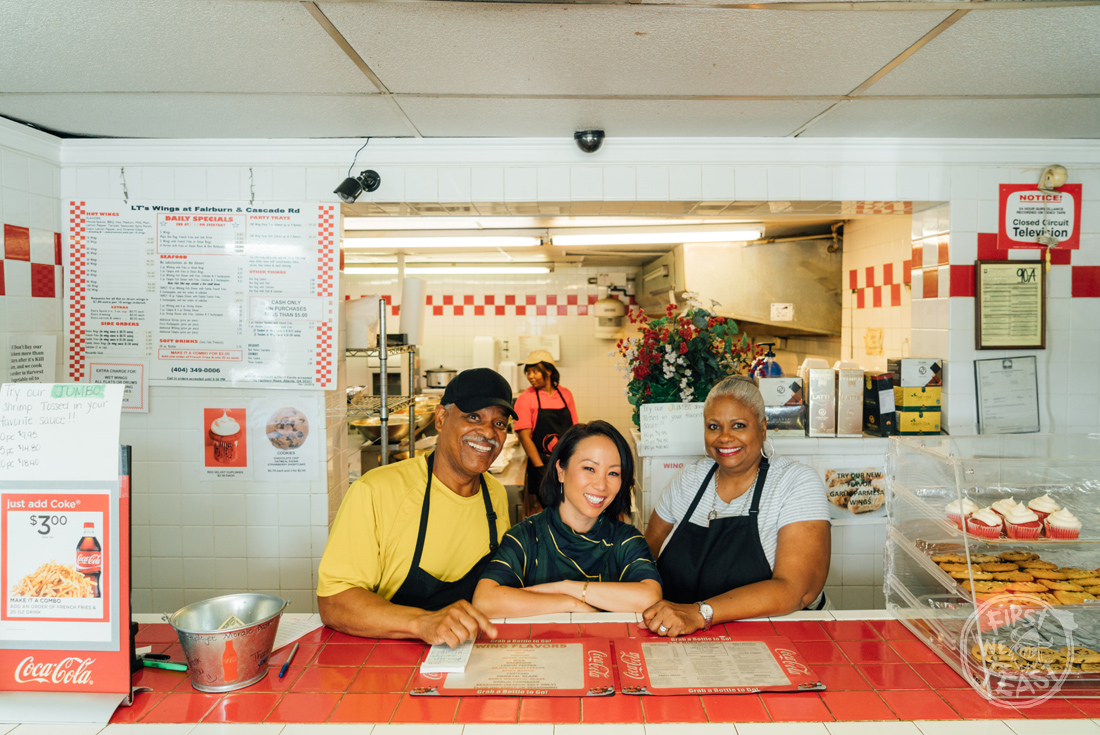 If you're not watching
First We Feast
's "Food Grails", ya should be. The YouTube series, hosted by radio personality Miss Info, explores underground food trends in major cities, from Vietnamese po' boys in New Orleans to Jamaican beef patties in NYC. And today, they debuted their Atlanta episode: an insider's look at what else? lemon pepper wings. The episode features rappers like Rick Ross and Waka Flocka Flame and local writers like Rembert Browne and Jewel Wicker dropping hard-won wing knowledge and sampling drums and flats (but mostly flats) from the likes of J.R. Crickets, LT's, Wingstop, Dugan's, American Deli and of course, Magic City.
As Waka Flocka says, "Lemon pepper wings and Atlanta, it's like a peach. It's like apples in New York. It's like white boys and Croc shoes. It's just shit that you gonna do."
Watch and enjoy.
More By This Writer
This outstanding neighborhood pub, complete with an upstairs Belgian bar that has potent brews on tap, offers roughly 215 beers. The menu's beer descriptions are humorous and approachable. The service is so friendly, no one will look you askance if you simply order a bottle of Sweetwater 420. |
more...
Search for more by