SEE & DO: Toast to the Culture in Agriculture - Issue Date May 17 2017
Feast on multicultural dishes made from produce grown right here in Atlanta with Global Growers this Sunday
Wednesday May 17, 2017 03:10 pm EDT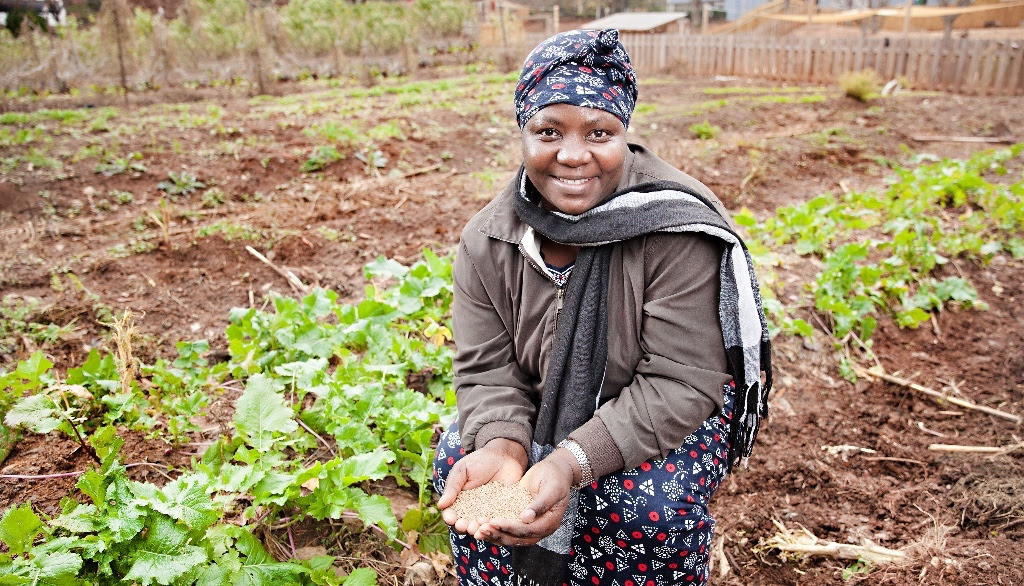 Atlanta nonprofit
B
Global Growersb sixth annual farm feast,
Toast to the Culture in Agriculture
, features locally grown spring flavors, craft beer, music and plenty of other family-friendly attractions.B Refugee and immigrant farmers from Bamboo Creek Farm and Umurima, the Burundi Womenbs Farm, will prepare traditional South Asian and East African cuisine like khao soy and mandazi from produce grown right on the farms.B
Proceeds will go toward strengthening and supporting Atlantabs growing community of international immigrant and refugee farmers.B Pay what you can for entry, but generous donations are encouraged.B $50 suggested donation. 3-5 p.m. Sun.,B May 21. Bamboo Creek Farm,B 1763 Big Valley Way, Stone Mountain.B www.globalgrowers.org
B
More By This Writer
Food happs this week
Friday July 14, 2017 07:43 pm EDT
Food happs this week
Friday June 9, 2017 06:23 pm EDT
Friday January 26, 2018 02:56 pm EST
Atlanta Winter Wine Fest will feature more than 150 beers, wines, and ciders on Jan. 27 at Atlantic Station |
more...
Food and drink happs
Thursday June 1, 2017 12:00 pm EDT
Thursday June 1, 2017 05:36 pm EDT
Quianah Upton's Collective Impact Dinner Series brings important conversations to the table |
more...
Search for more by Alex Patton